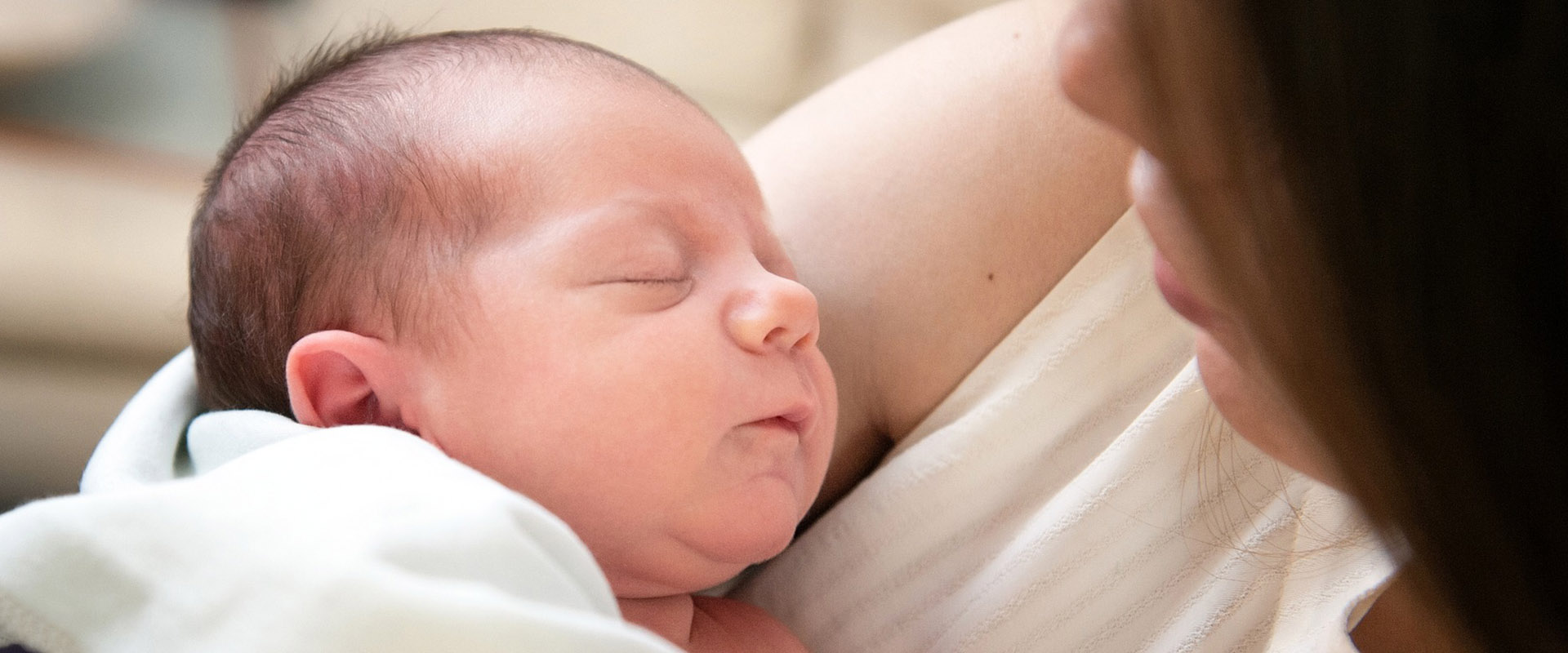 Feeding difficulties are common in children and can impact on growth and nutrition, oral motor skills, communication, general health, developmental outcomes and quality of life. Simone Wright (Accredited Practising Dietitian) and Lenore Scali (Speech Pathologist) are experienced paediatric feeding specialists with over 32 years combined clinical experience and they make up the team in the Complex Feeding Clinic at Developmental Paediatrics.
The Complex Feeding Clinic is designed to support children and their caregivers with the following issues:
Delayed feeding skills for age
Delayed oral motor skill development
Restricted food variety
Medical conditions impacting feeding
Safety concerns at meal times which may present as choking, aspiration, gagging, vomiting, and/or fatigue
Malnutrition
Faltering growth
Nutrient deficiencies
Transitioning from enteral feeding (tube feeding) to oral intake
Weaning from enteral nutrition
Enteral nutrition management
Infant sucking and swallowing concerns
Sensory issues influencing food choices
Oral aversion
Food refusal and unwillingness to try new foods
Positioning difficulties
Behavioural issues at mealtimes
Insufficient oral feeding which may present as a prolong mealtime duration
Psychosocial concerns contributing to feeding difficulties
Simone and Lenore both have strong clinical backgrounds having worked in public tertiary referral hospitals in Sydney and in private practice. Simone is currently consulting on a NSW Health Complex Feeding Clinic and Lenore has worked across several acute and outpatient settings throughout Sydney. They are both experienced in supporting children with a disability and can service NDIS self-managed clients.
Simone and Lenore have both completed the Sequential Oral Sensory (SOS) approach to feeding course. This training integrates sensory, motor, behavioural/learning, medical and nutritional factors to comprehensively evaluate and manage children with feeding difficulties and growth concerns. Simone is also involved in the multi-centre research project Supporting Children with Complex Feeding Difficulties (SuCCEED). This research is aimed at improving the care of children with complex feeding problems. Further information is available at www.childfeeding.org.
Meet Your Specialist Team