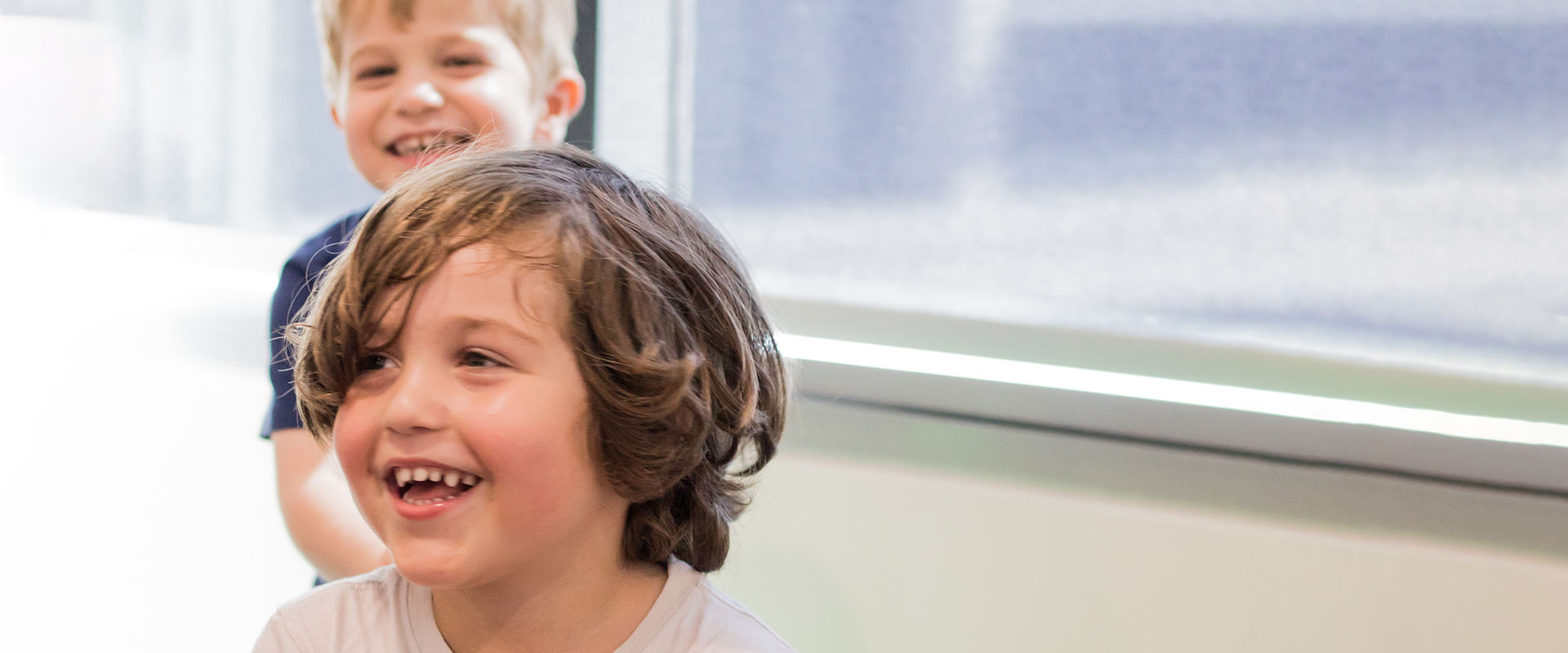 MTS is a multidisciplinary Tic and Tourette Syndrome service in Bondi Junction. We offer comprehensive assessment and treatment to young people presenting with chronic motor and vocal tics, or Tourette Syndrome. The pioneering clinic draws on the skills and expertise of clinicians from a range of different disciplines, each experts in their fields.
Assessment
The initial assessment is with two clinicians from our multidisciplinary team. It includes a clinical interview with the child and parents and screening questionnaires. At the end of the assessment a treatment plan will be discussed with the child and their parents.
Treatment
There are a range of different interventions available for tics and Tourette Syndrome. Some interventions help with managing the tics themselves, including gaining some control over the frequency and severity of the tics, while other interventions address difficulties that frequently co-occur with tics and Tourette Syndrome such as Attention Deficit Hyperactivity Disorder (ADHD), Obsessive Compulsive Disorder (OCD), anxiety, anger and rage attacks, and depression.
Our clinic offers the following evidence-based interventions:
1) Medication
2) Psychological Therapy including:
Comprehensive Behavioural Interventions for Tics (CBiT) & Exposure and Response
Cognitive Behaviour Therapy (CBT)
Systemic Family Therapy
3) Groups
Parent psychoeducation group sessions include:
a) psychoeducation about tics and Tourette Syndrome
b) managing tics at school
c) self esteem and anxiety
d) anger and rage attacks
Young person support and psychoeducation group
Meet Your Specialist Team