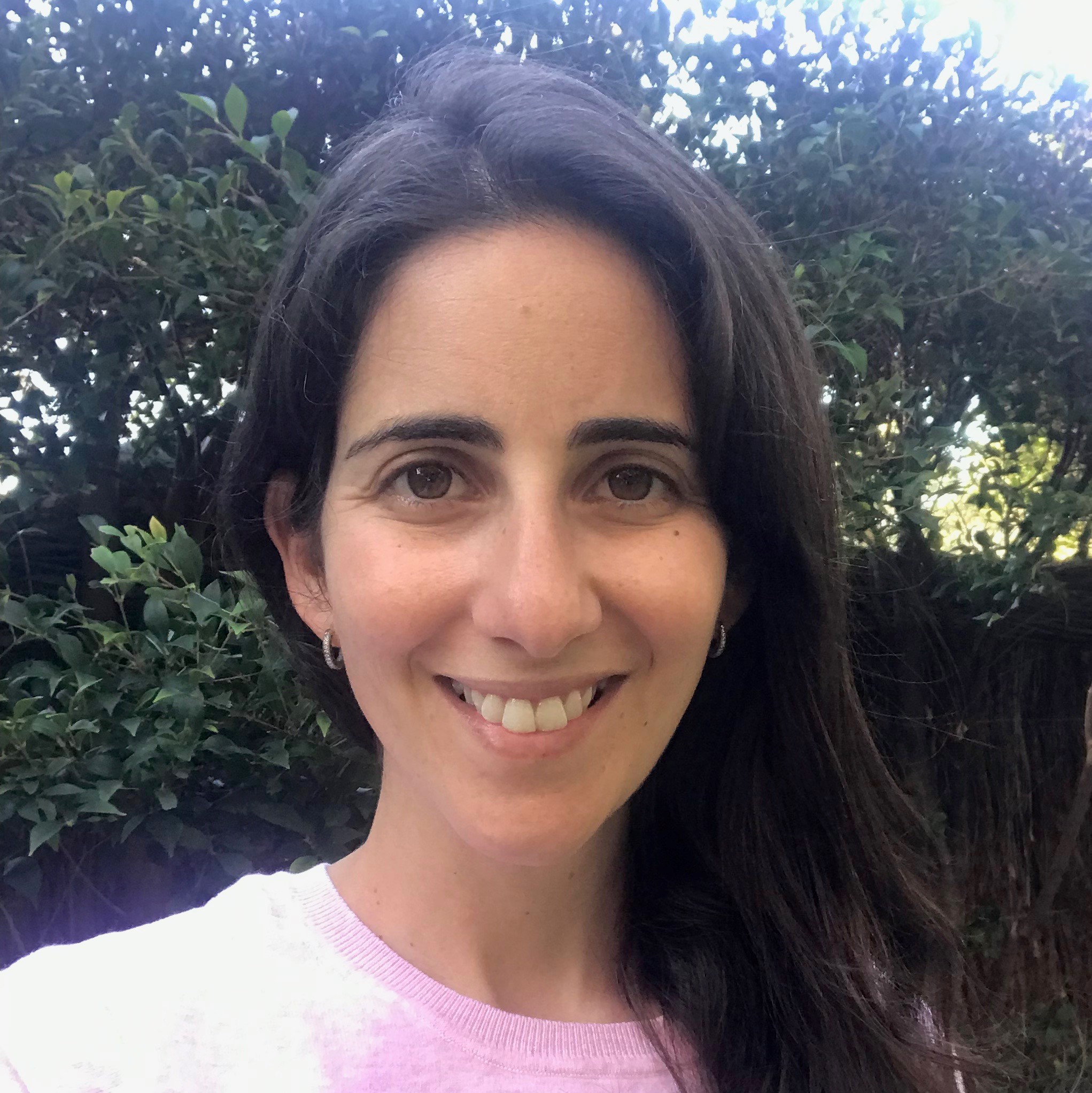 Keren Malki
BSc (OT)
Keren is a compassionate, enthusiastic and dedicated Occupational Therapist. She has a passion for working with children. Her friendly and calm approach ensures positive therapeutic relationships. She is focused on working with families to achieve client centred goals. Her experience working in the disability and public health sector has given her a sound knowledge of disability and illness and its impact on occupational health and wellbeing.
Keren graduated with a Bachelor of Science in Occupational Therapy from Curtain University, Western Australia in 2009. She is a registered Occupational Therapist with the Australian Health Practitioner Regulation Agency (AHPRA). She has had experience working with both adults and children across a range of different areas including rehabilitation, acute care and community (disability). She has a special interest in neurological rehabilitation. She has been responsible for providing parents and educators with the skills and knowledge to support children with special needs to achieve their occupational goals. She has also facilitated the transition to school for children with learning difficulties and physical disability. She enjoys working together with parents, teachers and other health professionals to facilitate positive outcomes. While working at a not-for-profit she provided Occupational Therapy services to children presenting with developmental delay, Cerebral Palsy, Down Syndrome, Autism Spectrum Disorder and other genetic conditions.
Keren is committed to providing evidence based therapy, while creating a fun and engaging therapeutic environment. She is a strong believer in early intervention to maximise future outcomes. She has a holistic approach and values each child's individuality.
View All Team