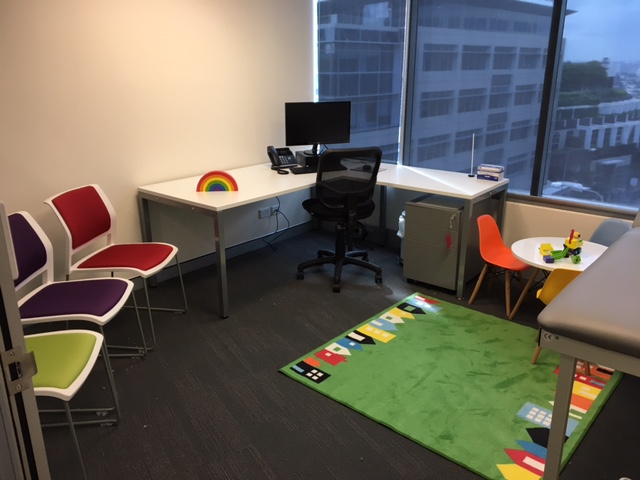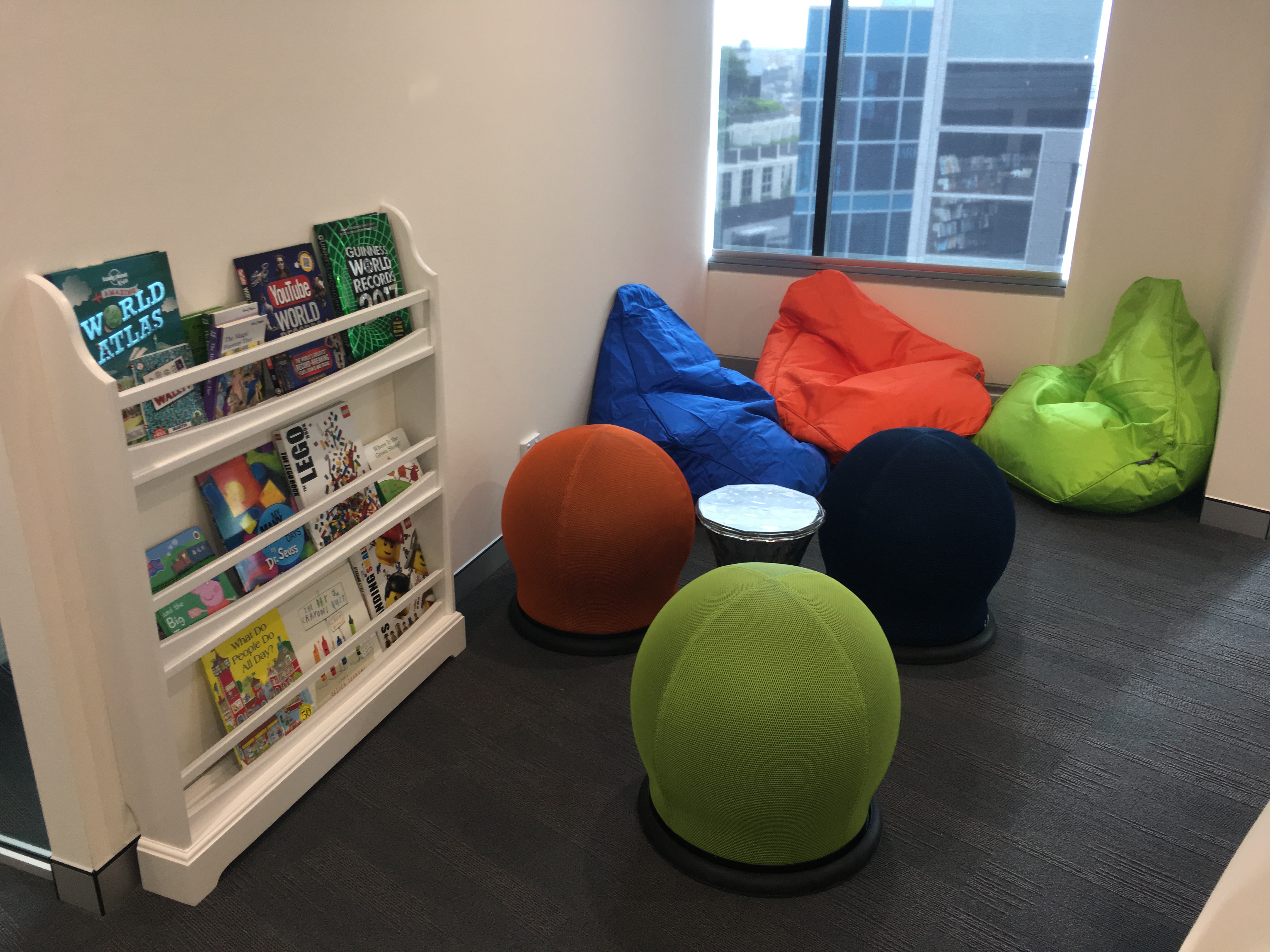 Please contact our office to arrange an appointment with a member of our specialist team.
Developmental Paediatrician appointment
Child and Adolescent Psychiatry appointment
General Paediatrician appointment
Paediatric Rehabilitation Physician appointment
Physiotherapy
Art Therapy
Please note that as a practice we invest significant time in reviewing the information provided by parents as part of our intake process.
After this, we will make a recommendation based on what is the ideal way to assess your concerns. This may be a multi-disciplinary assessment or initial developmental, cognitive, or academic testing prior to individual consultations.