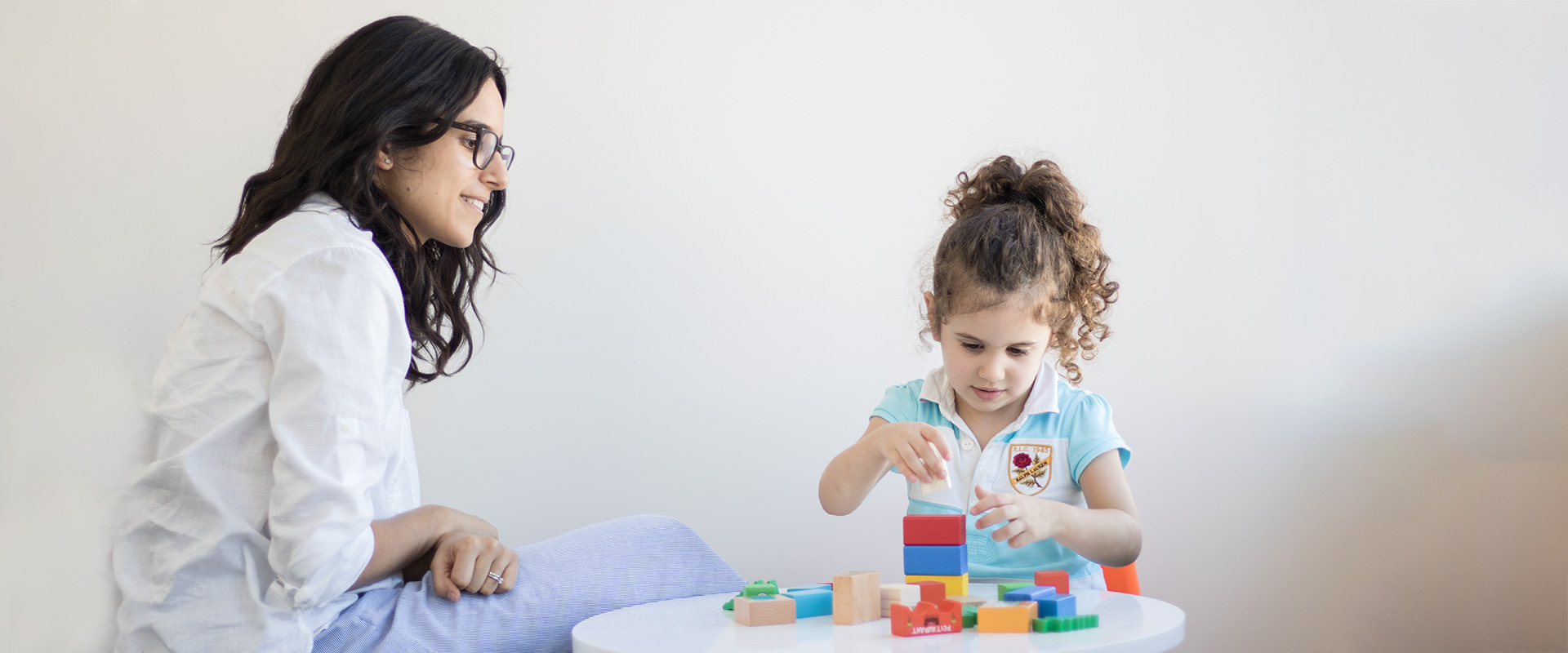 This is a comprehensive team assessment with a Paediatrician and a Psychologist or a Speech Pathologist. This multidisciplinary assessment allows our clinicians to explore (depending on the age of the child) Complex Neurodevelopmental presentations including mood and learning concerns, ADHD, Autism, Mental Health concerns and Developmental Delays. The 1.5-2hr appointment involves:
A detailed discussion between the Paediatrician and parent to discuss their concerns, as well as information about the child's medical and developmental background.
Whilst the Paediatrician is discussing this with you and observing your child, the Psychologist or Speech Pathologist conducts a one on one assessment of your child which relates to the developmental or behavioural concerns. In most cases, where appropriate this will be a standardised, scored assessment.
Where it is more appropriate for the parents to be in a separate room, they can observe the assessment together with the Paediatrician through a one way mirror.
Information from school/childcare is obtained with parental consent.
After the assessment, the team will discuss their findings, and then provide feedback and recommendations on the day. Parents have time to ask questions, however in some cases a further appointment will be required for a more lengthy discussion, such as when there is a recommendation for medication to be commenced.
A summary letter outlining the tests conducted, any diagnoses made, and recommendations is usually provided at the end of the appointment. A more detailed report will be sent to parents at a later date.
The appointment will determine the direction of any further assessment and therapy. This can include formal further developmental/cognitive or autism specific testing, medical investigations, or further assessments such as childcare or school observation.
Meet Your Specialist Team